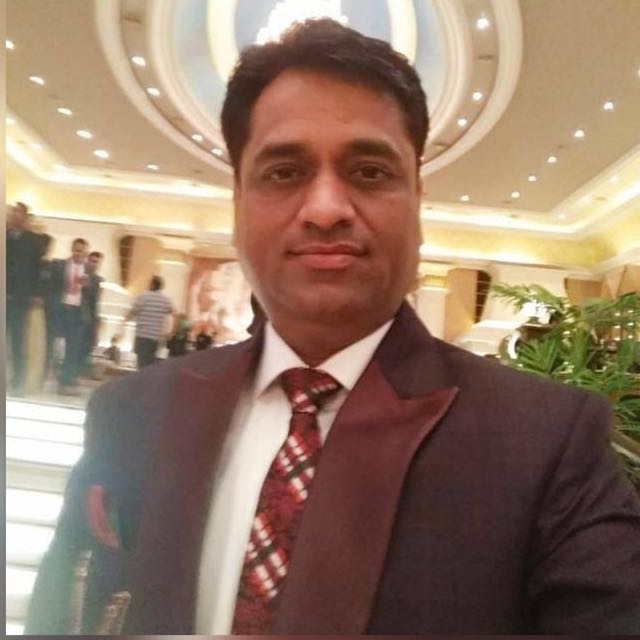 We, Pacitora Biotech, are a prestigious company, engaged as a Manufacturer and Trader of a wide range of medicines such as Azithromycin, Levocetirizine, Montelukast, PCD pharma products etc. We even provide PCD products franchise and distributorships to the traders. Our range is used in hospitals, by doctors, in nursing homes, by patients under proper supervision, etc. Being in super sensitive domain of healthcare, we ensure high quality pharmaceutical medicine and supply customers with the best curative remedies for their disease. We procure finest ingredients and salts to manufacture our medicines from reliable vendors and produce our range with advance technologies under the guidance of dexterous professionals. We ensure quick and hassle free deliveries of our offerings at competitive prices. For this, we are backed up with a well structured infrastructure and a sound logistic system.
Our main aim is to render accurate and effective medicines to our clients. Thus, we maintain standardized quality in our products with correct pharmaceutical safety norms. For this, our quality control experts keep a stringent vigilance at all stages of manufacturing process and during the dispatch of our offerings. We obtain finest quality ingredients to produce our pharmaceutical medicine with the latest techniques and procedures. We keep a strict check on the loss of resources and use them optimally. We bring advances in our manufacturing procedure by regular research and tests of our range and supply high grade healthcare products.
We are centered towards processing new products and raising the standards of our existing range. We also focus on the improvements in our delivery systems and manufacturing methods. Our Research & Development is pillar of our production unit, with which we produce advance products as per the demands in the market. We focus on developing new medicinal drugs with present as well as new ingredients. We have tied up with independent research teams to develop new products. Our company also conducts clinical studies for checking the accuracies of the effects of the medicines.